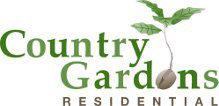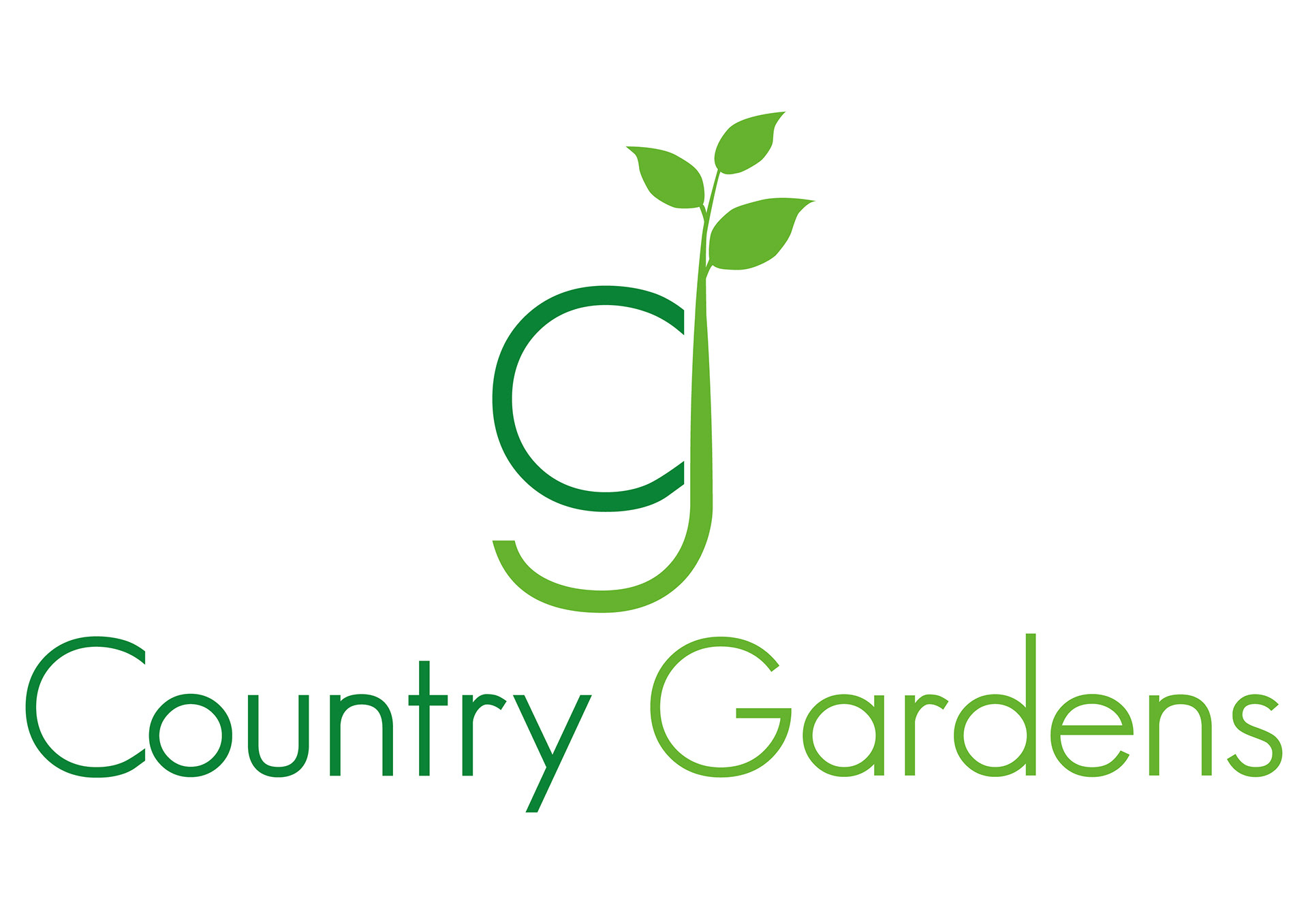 We wanted the business cards to stand out and be different from all the other Gardening and Landscaping cards out there.
So using the UV Spot, we put grass along the bottom of the card and UV Spot some of the blades of grass giving off a wet, glistening look as you can see in the picture.
The business cards now not only stand out among the other gardening cards but stand out against all cards.  I think the effect has come off great and its looks quality!